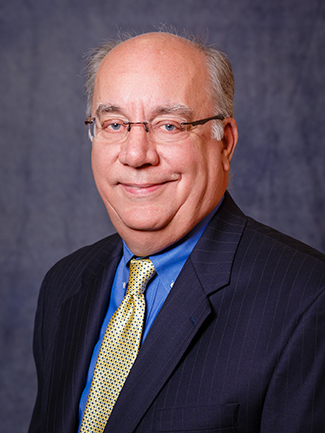 NMLS#:
288359
City/Area Covered:
All of Wisconsin
Thomas J Krueger
VA Loan Advisor
Senior Loan Officer
Tom Krueger is a Senior Mortgage Loan Officer serving clients in and around the Madison, WI areas.  Tom says: "I have dedicated the past 14 years to helping my clients find the perfect financing for their home mortgage needs.  During this time I have witnessed many different changes in the marketplace, including many mortgage product changes, as well as the ever changing government regulations. I pride myself on keeping current with these changes and that in return, allows me to guide and educate my clients so they are able to make an informed decision to choose the mortgage program that is best for them.
I work with a wide variety of buyers and price ranges. We have a full product line of mortgage options. I do get personal satisfaction when working with return clients and with the many referrals I receive.  This reinforces that I'm doing a great job and that people return or refer their friends and business associates to me.  I am surrounded by an excellent support staff and that will allow us to make the mortgage end of your journey very EASY!
Let my years of experience work for you!
I am married to Deb and have two children and live in Middleton.  My family and I feel strongly and support the University Of Wisconsin Carbone Cancer Center as well as the Fond Blanc Foundation for a mission in Fond Blanc Haiti."
Reference: https://www.zillow.com/lender-profile/Tom%20Krueger/
My Realtor Referral Partners:
Wanda Roche: wandaroche.starkhomes.com
Phone:
608.833.3800 ext #12
Email:
tom.krueger@tds.net