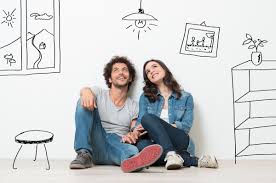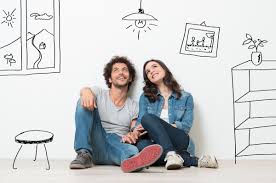 If you are scanning the real estate ads, and attending open houses as a first-time homebuyer, this is probably a very exciting time for you. But it can also be very frustrating. The inventory of homes for sale is on the down slide, while prices continue to rise. Both give sellers the advantage right now, not you, as a first-time homebuyer.
This means it is essential to have your finances in order. Before you become a first-time homebuyer, ask yourself these 3 money-related questions:
What can you afford to buy?
Buying a home may be the most expensive thing you ever purchase. But do you know how much you can afford to spend? A general rule in budgeting includes that housing costs shouldn't be more than 30% of your pre-tax income. Take time to pull together your monthly expenses, including items like car payments or student loans, groceries, transportation, memberships to the gym, and even spending on nights out. You'll want to use this list to clarify your financial situation when you apply for a loan to buy your home. You can also get pre-approved for your financing which can help you during the search and offer process of buying your home.
Will there be other costs to buy your home?
The simple answer? Probably. If you choose to make a down payment, it can be the biggest hurdle to purchasing your home. But other costs may include paying for an appraisal, credit report, or notary fee. And once you own the home, you may need cash for movers, new furniture, or other costs like lawn care and utility payments. Unfortunately, many first-time homebuyers underestimate the true costs of owning a home.
Can you afford to renovate a home?
You may be considering a fixer-upper as your first home, which may allow you to buy a bigger home or to purchase in a particular neighborhood. However, there are also risks involved with renovating, which can impact your entire budgeting process. If the home you want needs renovations, factor it into the total cost of buying. But if your home appraises above your purchase price, tapping into your equity will help pay for renovations. There are also some mortgages with renovation expenses already included in the loan.
We can help you understand, and decide on the mortgage which will work best for you as a first-time homebuyer. Contact us today!