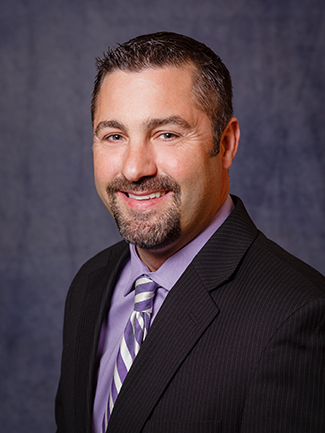 NMLS#:
283447
City/Area Covered:
Jeremy J Bittner
Mortgage Loan Consultant
My name is Jeremy Bittner and I have lived in Madison for the last 16 years with my wife and three children. From the Taste of Madison to swinging the clubs at University Ridge to boating on Lake Mendota, there is always something fun for the Bittner's to do in Madison.  I especially enjoy helping clients make sound financial decisions in regards to their home mortgage.
With more than 14 years in the mortgage industry, I have the knowledge and expertise to guide you through the mortgage loan process from application to closing. You will be able to count on me to put forth that extra effort while maintaining non-stop communication throughout the whole loan process. You will be given all of the knowledge, information, and options you need to make a wise financial decision regarding your new home loan. I would love to personally help you find the best home loan solution for your specific needs. I can help you with or answer questions on any residential loan. Purchase, Refinance, FHA, VA, Conventional, USDA, Jumbo, or WHEDA.
Please call me or email me today. Let's begin the search for the loan that is just right for you!
Phone:
(608) 358-3459
Email:
JeremyBittner@tds.net